DBMR Media Release
This is where you can read the current media releases about research of the Department for BioMedical Research, University of Bern.
10.06.2021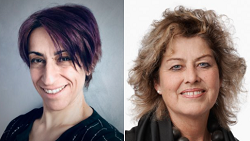 SNF Synergia Grant
Congratulations to PD Dr. Marianna Kruithof-de Julio and Prof. Dr. Eliane J. Müller on each receiving a SNF Synergia Grant.
03.05.2021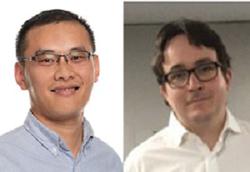 Award Benôit Pochon Prize 2020
At the outset of the May 3 DBMR Research Conference, Prof. Dr. med. Daniel M. Aebersold announced the winners of the 2020 Benoît Pochon Prize. The prize went to Dr. med. Haitang Yang and Dr. Nicolas Melin. The DBMR congratulates the two winners.
29.03.2021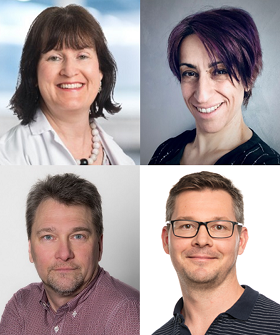 DBMR Board of Directors
We welcome Prof. Anne Angelillo-Scherrer (Deputy Director), Dr. Marianna Kruithof-de Julio, Prof. Volker Enzmann and Prof. Carsten Riether to the DBMR Board of Directors for a period of two years and look forward to the involvement of active research members of the DBMR in the inter-workings of the department!
15.03.2021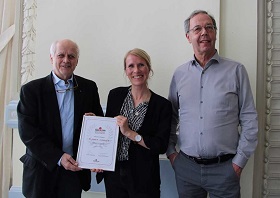 Young Investigator Prize 2021 - Dr. Anke Augspach
Dr. Anke Augspach (Department for BioMedical Research) received the Young Investigator Prize 2021 from Fond'Action Contre le Cancer (CHF 100'000) for her work on aberrant RNA splicing in prostata cancer. Congratulation!
05.03.2021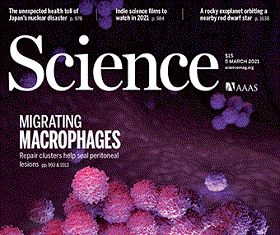 Success report: Controlling adhesions in the abdomen
Adhesions are scars in the abdomen, which can occur after surgery, often have serious consequences. Now, researchers from the University of Bern and Inselspital, University Hospital Bern, in collaboration with Canadian researchers, have discovered how such adhesions form. The findings may help to develop a drug to prevent adhesions in the future. The study was published as the cover story of Science magazine.
02.03.2021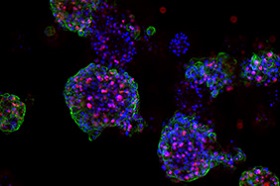 Predicting success in therapy with individualized cancer models
Scientists at Urology Research Laboratory of the Department for BioMedical Research (DBMR), University of Bern and Urology Department of the Inselspital of Bern, have established organoid culture models from prostate tumor biopsies. These are small clusters of cells which can be used to test the efficacy of various drugs. In this way, it is possible to test which treatment will most likely benefit individual patients.
08.02.2021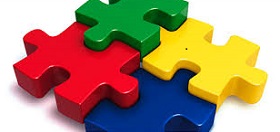 Success story: SNSF-Sinergia grant for Prof. Dr. Robert Rieben
Prof. R. Rieben (Main applicant, Department for BioMedical Research, University of Bern) together with Prof. Dr. med. Jörg Seebach, Geneve University Hospital and Prof. Dr. Eckhard Wolf, Ludwig-Maximilian University, Munich, Germany received a SNSF-funded Sinergia-grant (2.656 Mio CHF) for their project «Xeno2Cure – advanced engineering and testing of organ donor pigs». Starting date 01.04.2021. Congratulations!
28.01.2021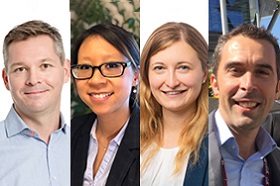 Four Bernese researchers receive Pfizer Prize
This year, four of a total of fifteen Pfizer Research Prizes have been awarded to physicians from the University of Bern and the Inselspital, University Hospital Bern. The award-winning work deals with leukemia, cardiac arrhythmias and the fever threshold in children and adolescents with cancer.
07.01.2021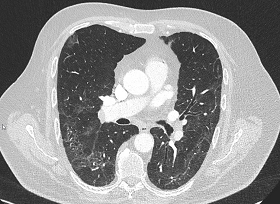 Persistent lung damage after Covid-19
The nationwide study published today was initiated by Inselspital, Bern University Hospital with the collaboration of the University of Bern and has established for the first time: severe Covid-19 can result in prolonged impairment of oxygen uptake in the lungs even after four months. Long-term monitoring and treatment of these patients is urgent and important.